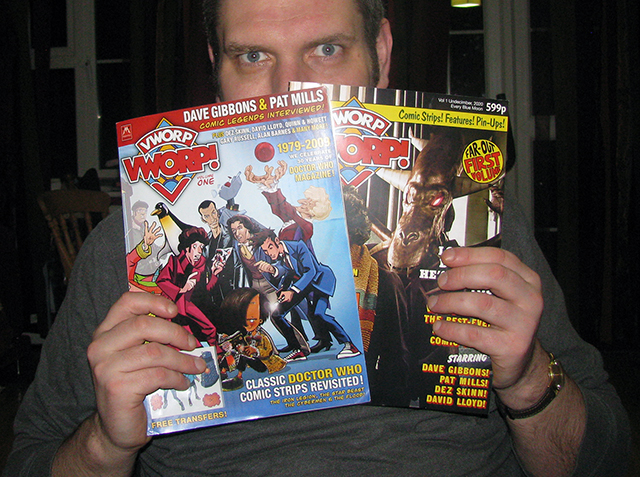 Gareth's arranged a little launch party at this month's Tavern – and Dez Skinn, our adviser and guru throughout the project, as well as the original editor of Doctor Who Weekly and a bit of a legend in the comics world, will be there too, celebrating both all things Vworp and his birthday! If you can make it, it would be wonderful to see you.
The details are on the event's Facebook page, but in case you're not Facebookified: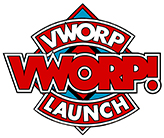 The day:
Thursday, 04 February 2010
The time:
8pm to (approx) 11pm
The location:
The Fitzroy Tavern, 16 Charlotte Street, London W1T 2NA
[streetmap.co.uk] [Google Maps]
Please note that Gareth and Dez will be bringing some copies of both versions of the zine, but they're heavy so supplies will be strictly limited!